We are under construction!
New units are coming shortly and we are working hard to get our facility put back together as soon as possible. Please bear with us during construction and please note that access might be temporarily rerouted while trucks and equipment come and go. Rest assured that your belongings are safe during construction as no equipment is going near current buildings. For any questions please reach out to us. Thank you for your patience and understanding.
Let South Fork Storage be your Storage Unit choice in Durango, Colorado.  Your valuables are safe and secure with us.
Location
We are convienetly located off Highway 160
by the hospital.
Safe & Security
Gated for security
Lighted
Manager on site
Flexibility
We offer short or long term rentals.
Let us serve you and your storage needs.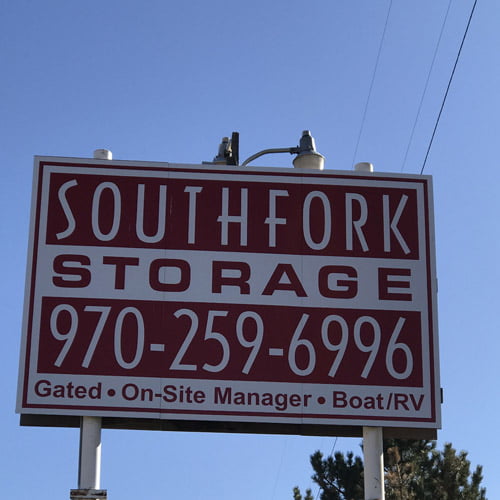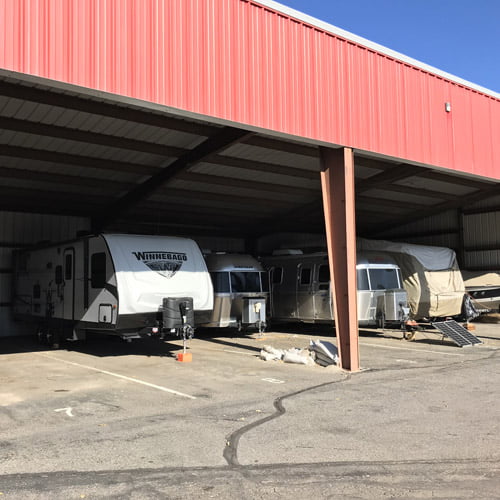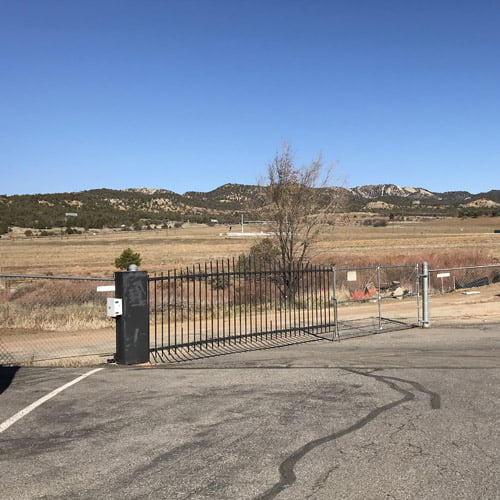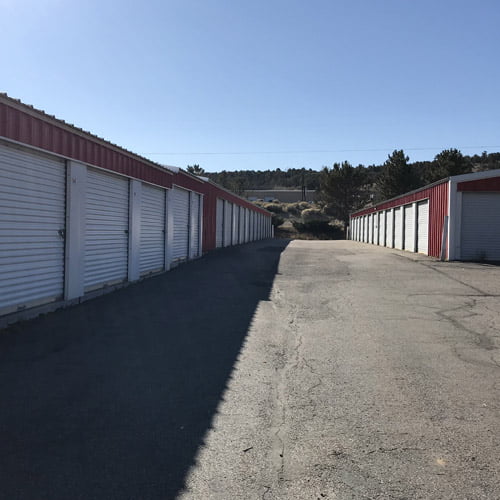 Security
Your valuables are safe and secure with us!  We have an on site manager, gated security, paved roads, and a lighted facility! 
Find Us
28481 U.S. Highway 160
Durango, Colorado 81301
Meeting Your Needs
We offer Durango's best RV & Boat Storage, differing sizes of storage units, and flexible packages to help meet your every storage need!
Insurance
Insurance plans are available with all of our units.  Help protect your valueables by adding an insurance plan to your unit today!
Durango's Best Storage Facility
28481 U.S. Highway 160 Durango, Colorado 81301