We are under construction!
New units are coming shortly and we are working hard to get our facility put back together as soon as possible. Please bear with us during construction and please note that access might be temporarily rerouted while trucks and equipment come and go. Rest assured that your belongings are safe during construction as no equipment is going near current buildings. For any questions please reach out to us. Thank you for your patience and understanding.
Check out our Durango Storage Units as well as RV & Boat Storage Options!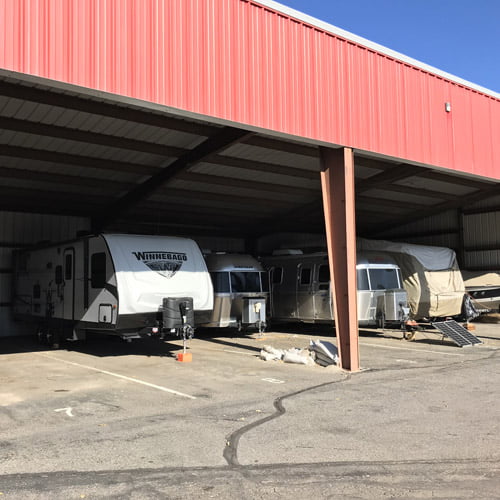 Durango RV & Boat Storage
We offer covered and non-covered RV & Boat Storage in Durango, Colorado.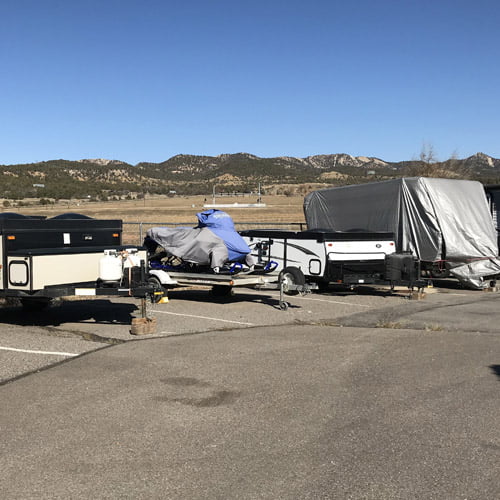 How much storage do you need?
All units require a $50 refundable security deposit.
5×5
5×10
10×10
10×15
10×20
10×25
10×30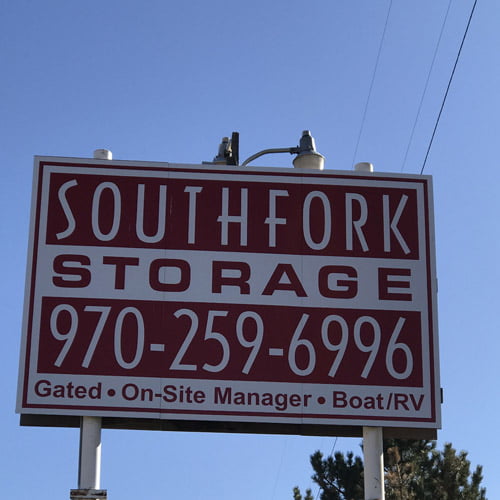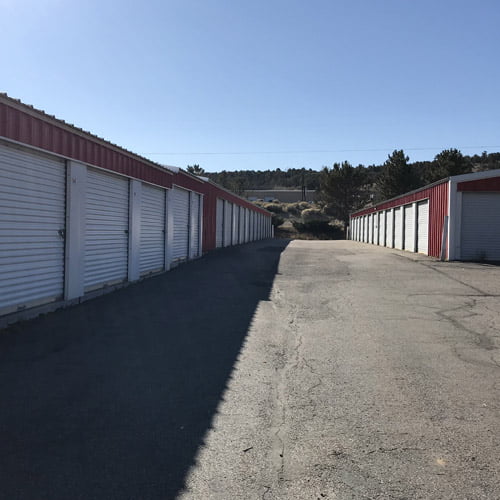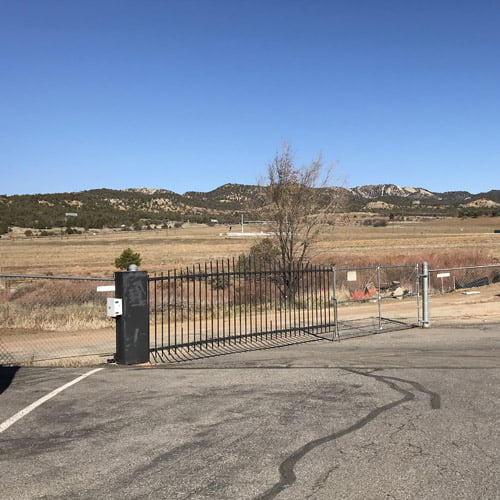 PLEASE CALL (970) 259-6996 FOR CURRENT AVAILABILITY.
Durango's Best Storage Facility
28481 U.S. Highway 160 Durango, Colorado 81301